Foods
We actively develop business based on the concept of Foods and Health
Our business includes production at plant factories utilizing our know-how in LED lighting and production control areas, and import/export and wholesale services for a wide variety of products ranging from food ingredients to processed foods. We are working on the business that contributes to your healthy life through food-related services. We develop our business in the ways that not only help ensure food safety and quality, but also make proactive offers associated to consumers' health.
INTRODUCTION OF BUSINESS ACTIVITIES
Vege Rich
Vege Rich vegetables are grown without the use of agricultural chemicals during the cultivation period under the strict quality control and hygiene management of Kowa's indoor farming. With fewer parts to discard, consumers can enjoy these vegetables without excess waste.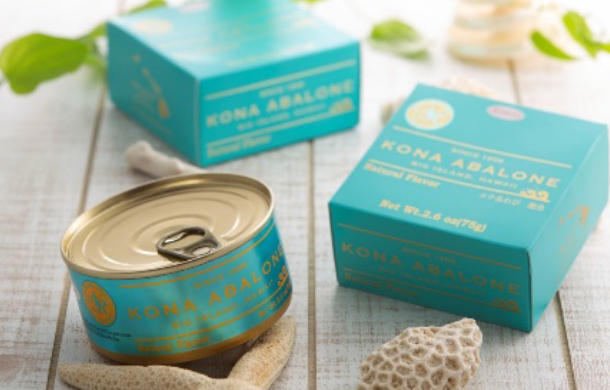 Abalone Farming
In Hawaii, we are involved in abalone farming.
We carry out integrated production from initial breeding to shipping of adult abalone, enabling thorough management of growth and food, which is rare anywhere in the world.
In addition, we use deep sea water rich in minerals, pumped from a depth of at least 900 meters off the coast of Hawaii.
CONTACT