Lifestyle Business Unit
Challenging New Ventures Backed by Long Experience and Know-howBacked by the Company's years of experience in fabrics since its foundation and accumulated know-how, this division is in charge of proposing plans, manufacturing and marketing/selling both materials and finished products. We effectively use our monozukuri (Japanese spirit of manufacturing) in the production of textiles in factories in China and other East Asian countries. The finished textile products are sold both in Japan as well as in the U.S. and Europe through our overseas offices. The division also handles branding activities for our original brands such as TENERITA, all of which are planned and manufactured outdoor gear and fashion goods(footwear,bags,etc) . The division will continue to take on new challenges.
INTRODUCTION OF BUSINESS ACTIVITIES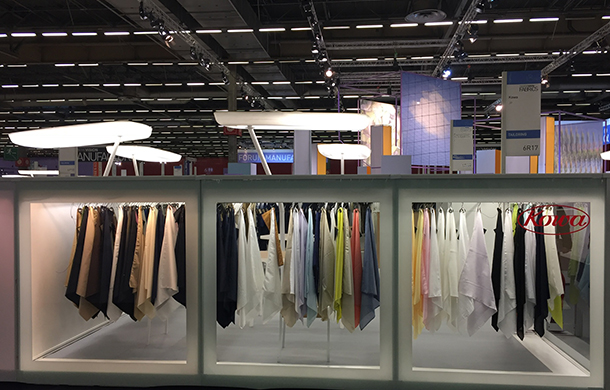 Textile
Our textile business focuses on cotton fabrics manufactured utilizing Japanese weaving and processing technologies, specializing in distinguished textiles such as stretch fabrics and high density/high grade fabrics (with high yarn count). We also provide technical assistance and advice to our overseas textile manufacturers and dye works, aiming to create a borderless, global monozukuri community.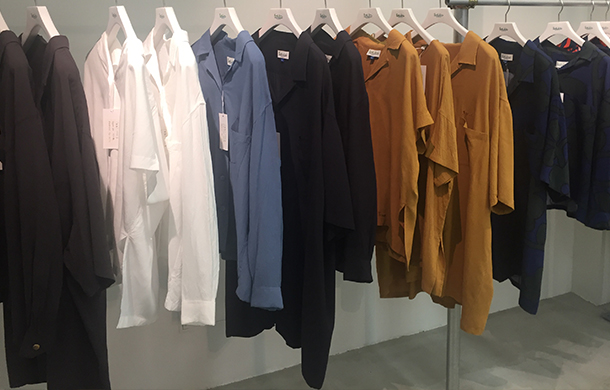 Apparel
Our integrated OEM system spans from planning and production to distribution for children's/men's/lady's garments, bedclothes, general goods and others in partnership with our affiliate factories at home and abroad. The division also plans, manufactures and markets licensed products.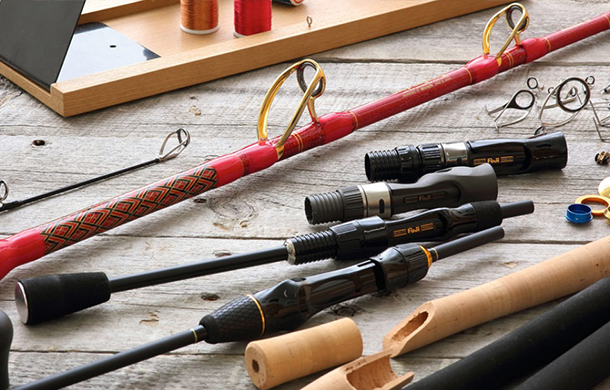 Fishing Goods・Fashion Goods/Pet Care Products
We are dealing in footwears, bags, various types of general merchandises, and fishing and pet care products. With deep expertise we manufacture them in an overseas factory and sell it in Japan and all around the world.
CLOSE UP

Creating Joy and Excitement of fishing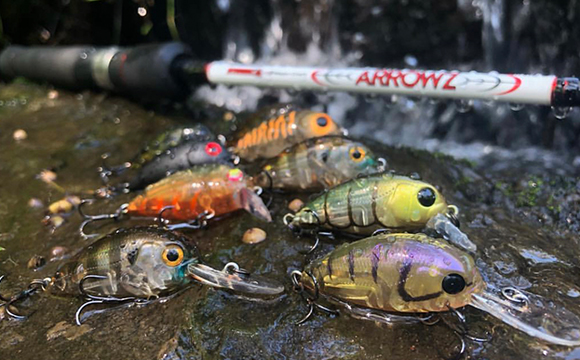 Fishing is always one of the best outdoor sports in all over the world. Our mission is to create joy and excitement of fishing by dealing with outstanding fishing products throughout the world.
We have been supplying fishing tackle and fishing tackle-related materials of the top domestic brands, which are highly recognized overseas, all over the world for more than 40 years.
We have over 200 customers throughout the world. Meanwhile, Japan is the tip end market for lure fishing due to the design quality and brand lineup. We check our market trend and send the best product to the world, believing the possibility of joy and excitement of fishing.
CLOSE UP

Pet Care Products

Dogs and cats are the most popular animals among many pets. "Herb Pack" developed by our domestic partner as a product for pet care has been widely adopted by many trimming salons and has received high praise from pet owners. Kowa exports this "herb pack" to overseas market, and works to be loved by people around the world.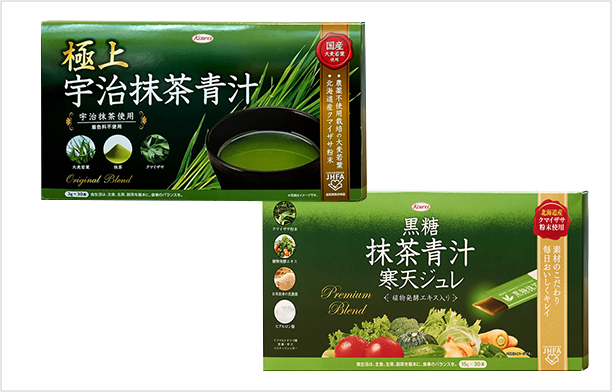 Mail-Order ("Happiness Direct") Business
Kowa's own mail-order website "Happiness Direct" has a wide range of products, from well-known products on TV commercials to unique mail-order products which are only available on this website. We support a safe, enjoyable, happy and healthy life.
Our mail-order website represents the Kowa Group, with the mission of "pursuing people's happiness and realizing a comfortable and prosperous life."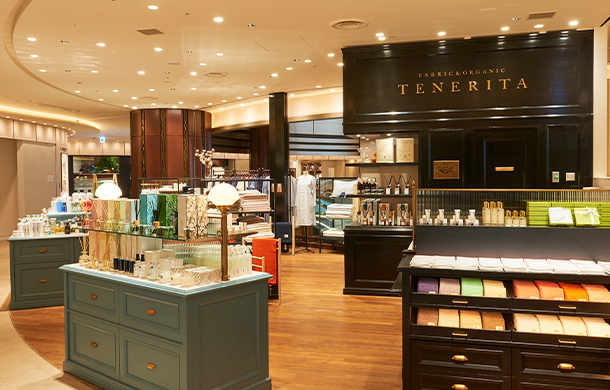 Branding Activities
We handle widely ranging fields in branding activitise. For example, we are engaged in branding business in a wide range of genres, including "TENERITA" an organic cotton brand, "INCONTRO" which handles an import brand, "Vivienne Westwood," and other brands.
CONTACT