Kowabo Company, Ltd.
Kowabo, a member of the Kowa Group, is active in a wide range of business areas including printing as a manufacturer, general merchandise business as a trading company, refrigerated warehousing and storage, and is dedicated to responding to customer needs.
Kowabo Company, Ltd.
INTRODUCTION OF BUSINESS ACTIVITIES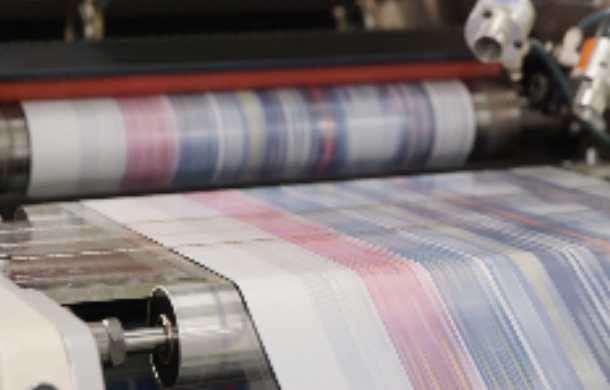 Printing Business
In our Printing business, we handle everything from planning and design to delivery of end products, including packaging for pharmaceuticals sold by Kowa, commercial printings, and displays.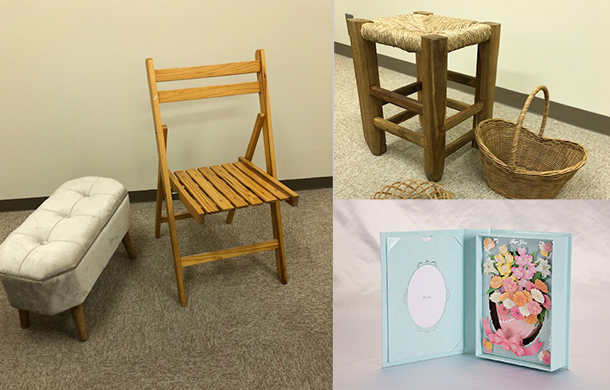 General Merchandise Trading Business
In our general merchandise trading business, we mainly conduct sales of various household products and fashion accessories sourced overseas, with our major clients, many Japanese retail chains.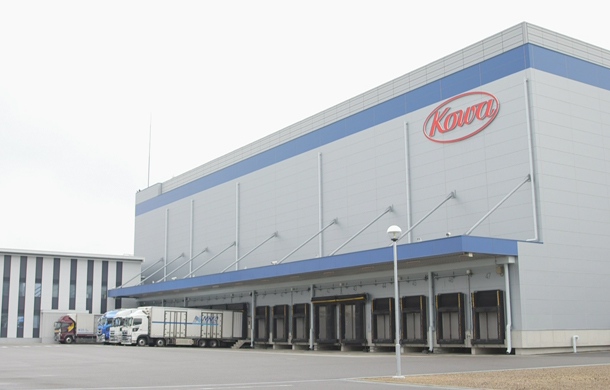 Refrigerated Warehousing and Storage Business
In our refrigerated warehousing and storage, our warehouses including the Kowa Reizou Chubu Logistics Center which we use as bases for storage and delivery are licensed by a bonded warehouse to handle import/export cargo and delivery.
LINKS
CONTACT