General Trading
Business Unit
Using the Kowa Group Network to Maximize Growth
We deal with variety of items through our global network, such as pharmaceutical ingredients, ingredients for cosmetics, monomers and specialty chemicals, oil and fats, feed additives, iodine and their compounds, lithium and their compounds, activated carbon and coal, marine products, foods and beverages, industrial machinery and equipments, vessels, thermal power station, direct current supply system, ceramic tiles, natural stone or exterior products etc.

INTRODUCTION OF BUSINESS ACTIVITIES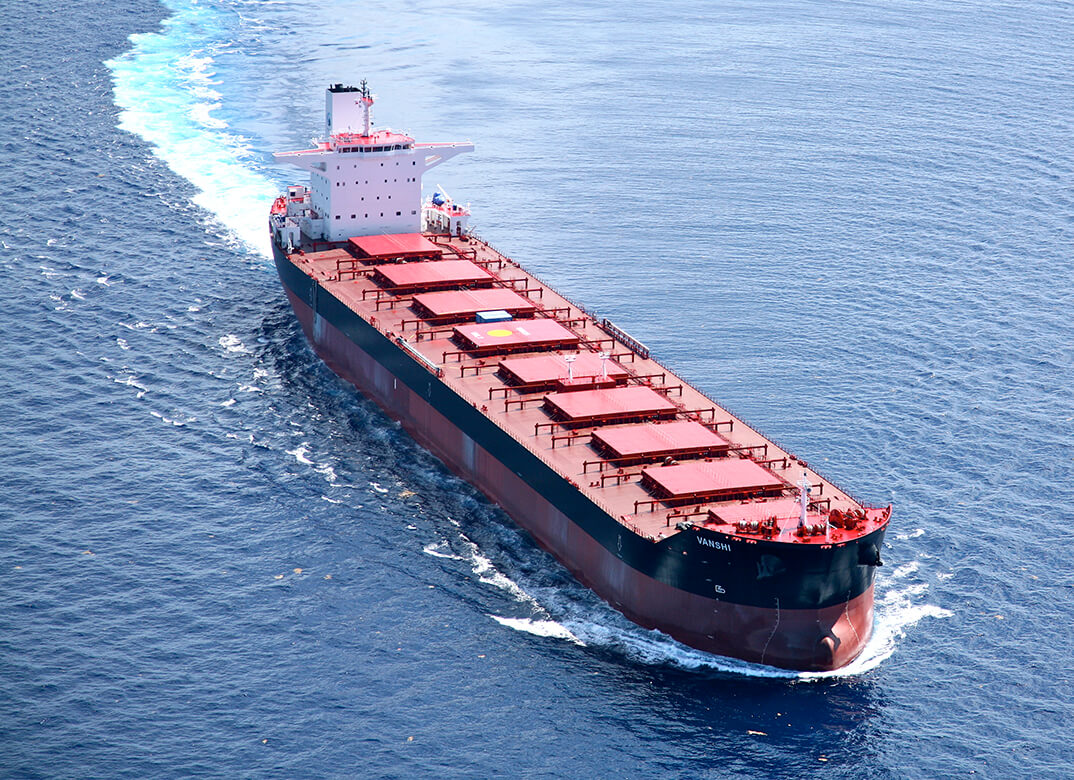 Environment & Infrastructure
Main Products and Services and Sevices
〇Tugboats
〇Bulk-carrier ships
〇Patrol / Pilot Boats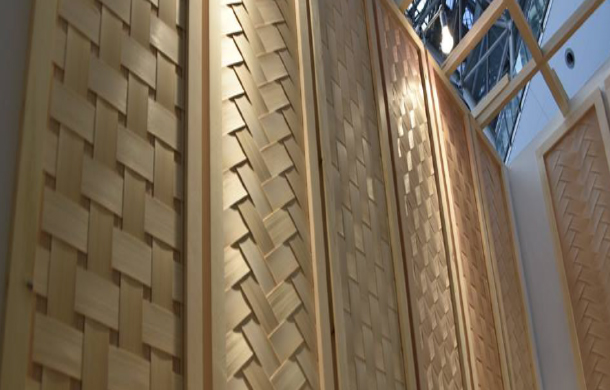 Environmental Material
Main Products and Services and Sevices
〇Building Materia

:Ceramic tiles, natural stones, wooden products, exterior products, glass building materials, etc.

〇Raw Materials

:Raw materials for Ceramics, Raw materials for tires, etc.

〇Energy-related products/System:

Emergency Power Supply(DC Supply System), Quick Charger, Smart Home system, etc.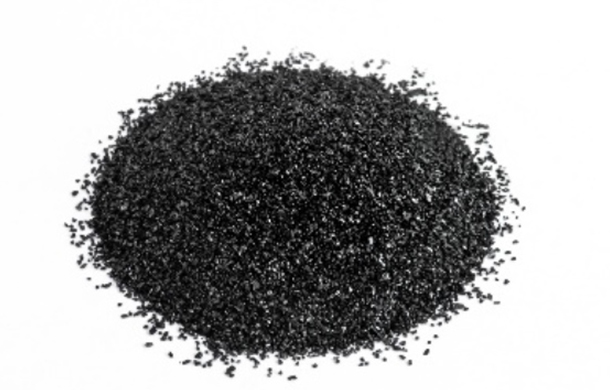 Natural Resource / Chemical Material 
Main Products and Services and Sevices
〇Pharmaceutical ingredients / intermediates
〇Cosmetics ingredients
〇Monomers and special chemicals
〇Fats and Oils / Fertilizer / Feedstuff
〇Litium compounds
〇Iodine and their compounds
〇Activated Carbon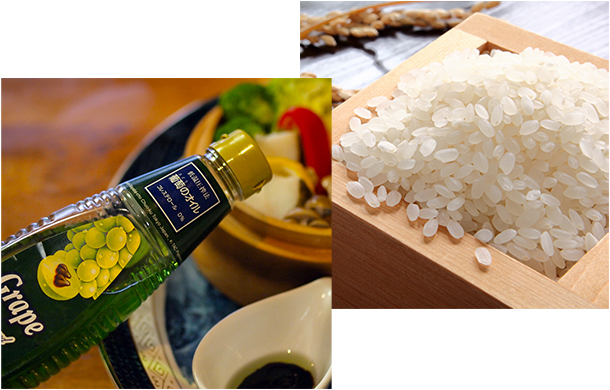 Food
We are proud to play a role as a trading company handling food products.
While prizing our network with our many customers, not only in Japan but worldwide, we contribute to a wide array of food-related business around the world.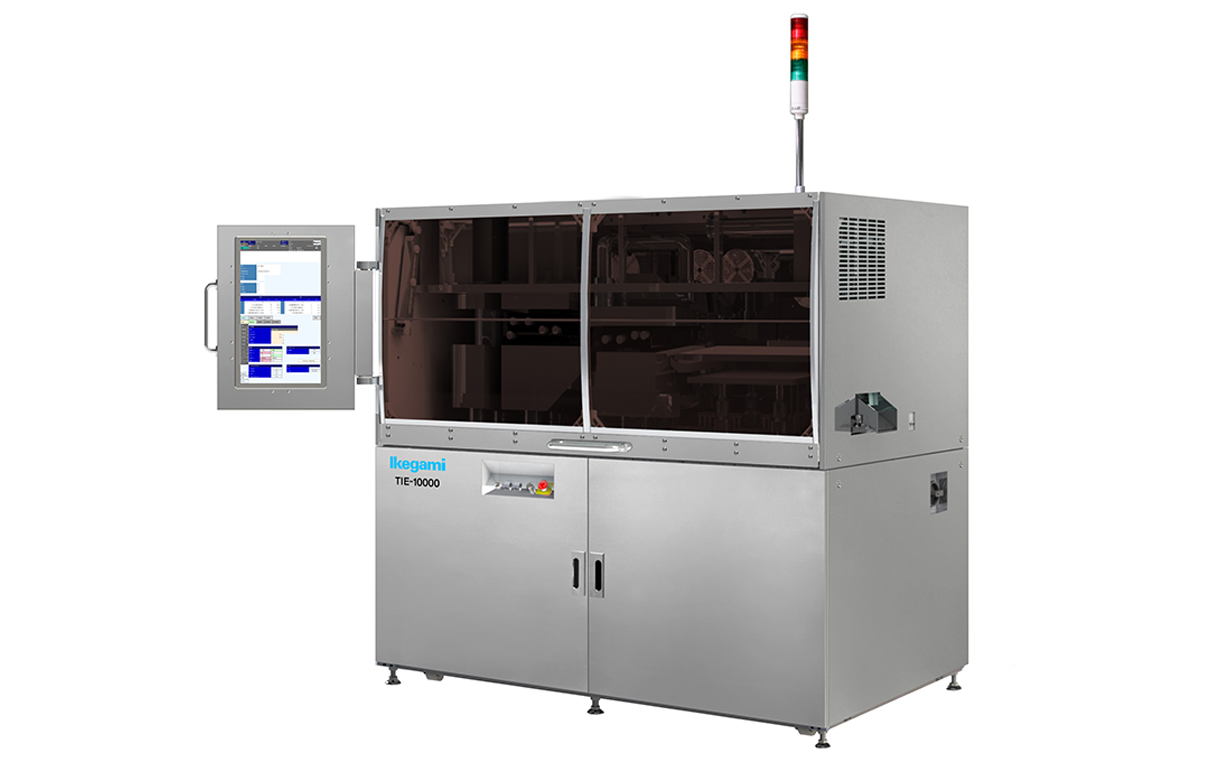 Industrial Machinery
Main Products and Services
〇Automatic packaging line
〇Pharmaceutical, foods and cosmetics machines
〇Automatic appearance inspection machines
(for tablets, powders, and granules)
〇Production facility and related materials for medical patch
〇Energy and labor-saving machines and robot device
〇Casting for Machine Tools
LINKS
CONTACT