Building Material Department
Our handling items are all kinds of Building Materias, Raw Materials for several purposes, Energy Related Products etc.
We especially value products which are in line with the company's theme, "Health & Environment".
In addition, we are engaged in not only domestic sales of domestic products, but also import  products, the export of Japanese quality products and global business including the triangular trade of raw materials and others.
Main Products and Sevices
Energy-related products / System
Quick Charger

Smart Home System

Emergency Power Supply
(DC Supply System)
CLOSE UP

Direct current supply system – Approach to the realization of a decarbonized society –

It is a system that mixes DC from renewable energy & AC from power plants, and Supplies DC to DC home appliances such as LED, air conditioner etc.
It preferentially uses renewable energy/battery and make up only for shortfall from Power plants.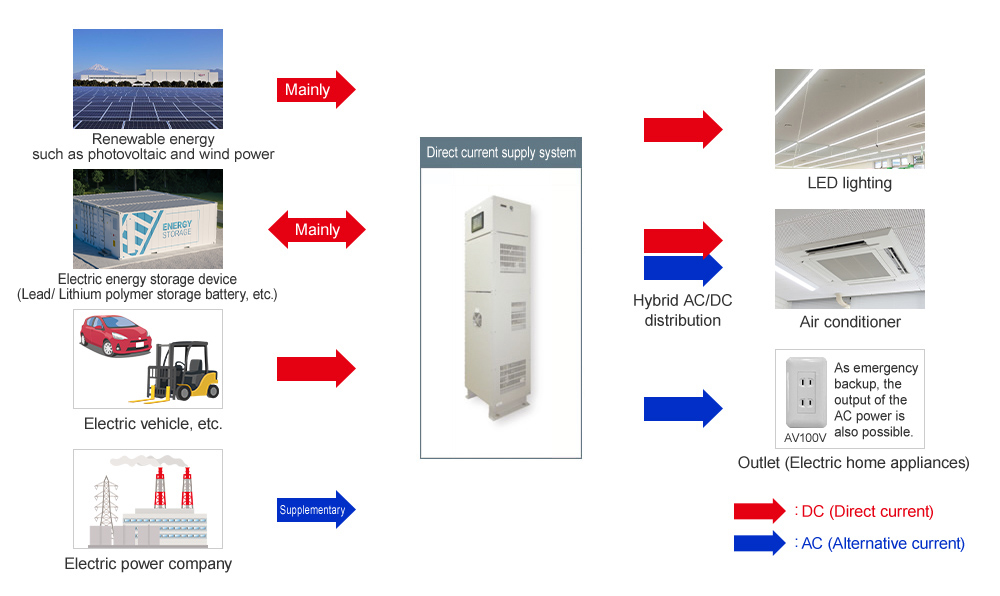 Example of introduction of direct current supply system: A certain financial institution
・Time of introduction: February 2014
・Detail of introduction: A DC power supply LED system with a dimming function combining a storage battery and a solar power generation system
・Result of introduction: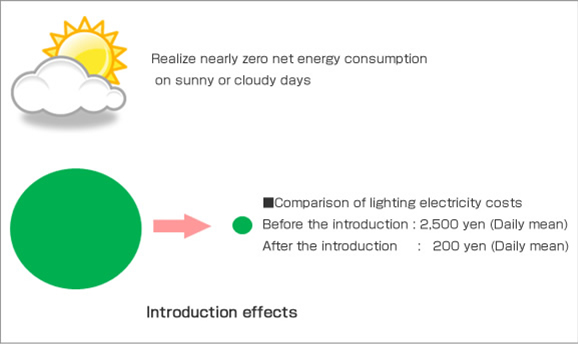 Additionally, one of its great advantages is that it can efficiently use limited electricity, and therefore it can be used as an emergency power supply in case of a disaster. Supply electricity whenever and wherever necessary without any loss. We are aggressively striving for the realization of a decarbonized society through the direct current supply system.
Building Material
Raw Materials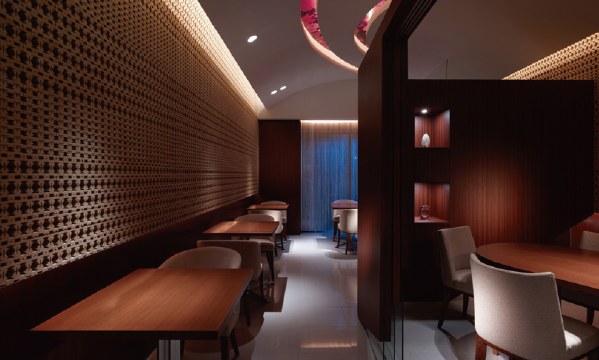 Kowa Collection
The Kowa Collection presents selected ceramic interior/exterior decoration materials and glass building materials for overseas markets under the concept of "Decorative Modern."
CONTACT