Look forward to Kowa's new future goals
As seen in the establishment of the Digital Agency, the trend is to promote digitalization. A policy to break a silo organization to promote society-wide digitalization is compatible with Kowa's efforts.
Enhancing interdivisional communication and cooperation, Kowa looks to realize digital transformation (DX) which spreads digital technologies into our lives to make them richer, by introducing technologies such as AI, IoT and robots.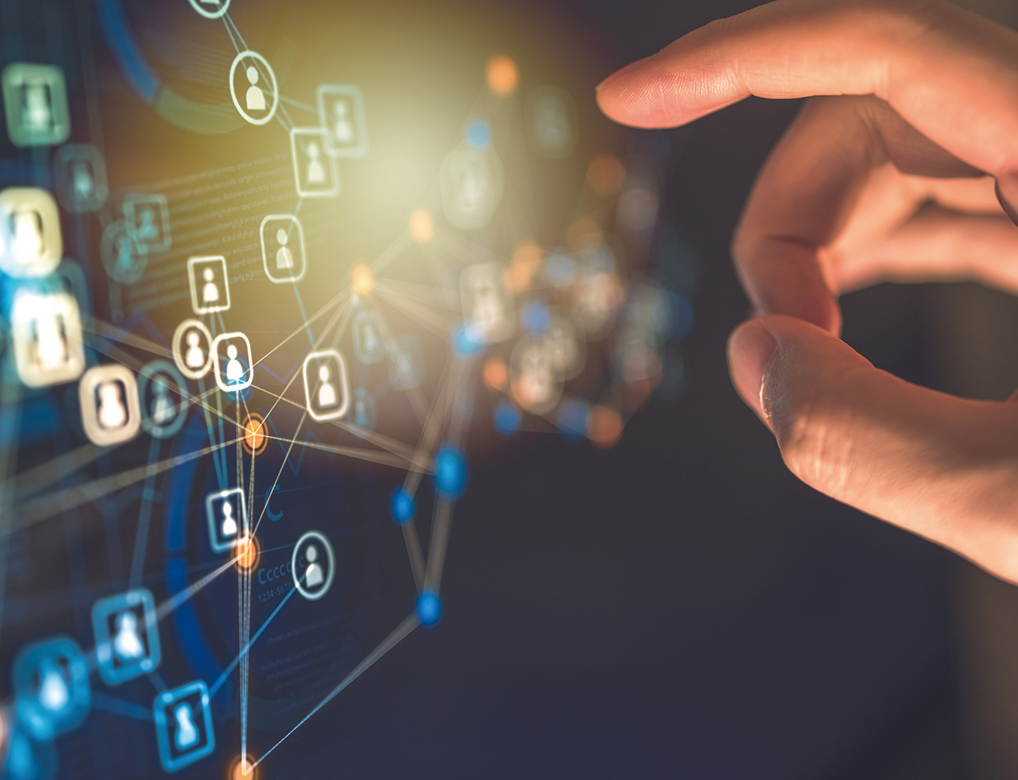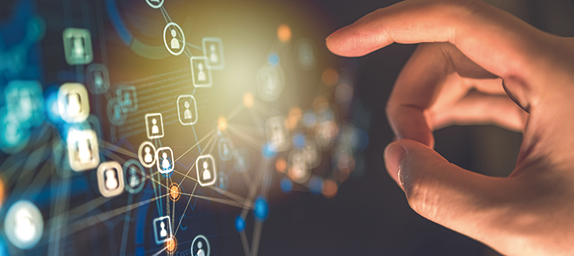 Meeting the public needs, Kowa has built a business model responding to a new society "Society 5.0" which solves social issues, thereby practicing future-oriented management.
In the Future Business Development Office intended to implement research and development of bagworm's thread which has unknown future potential, the personnel are addressing development of other new future materials, focusing on health and environment. Look forward to Kowa's new future goals.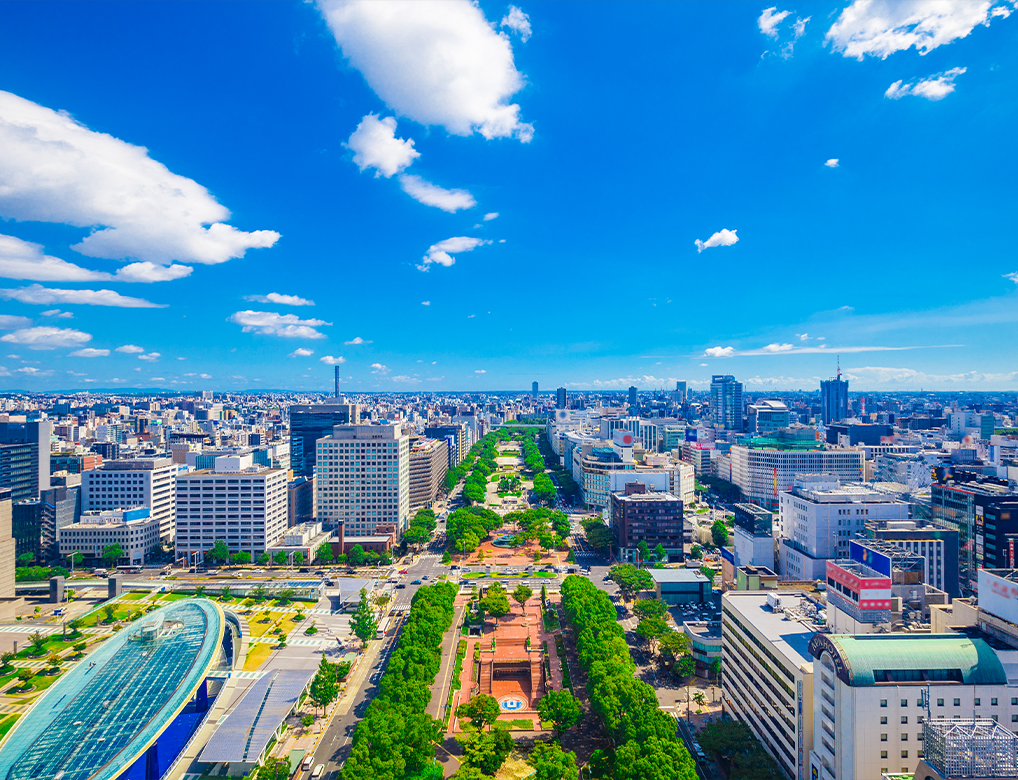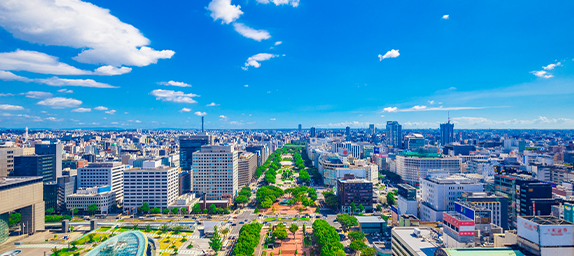 Health
With the Japanese society further aged and pressed for an immediate industrial structural reform, its timing may be advanced by the COVID-19.
With health as a keyword, Kowa has removed a business wall to roll out business all for public health and happiness.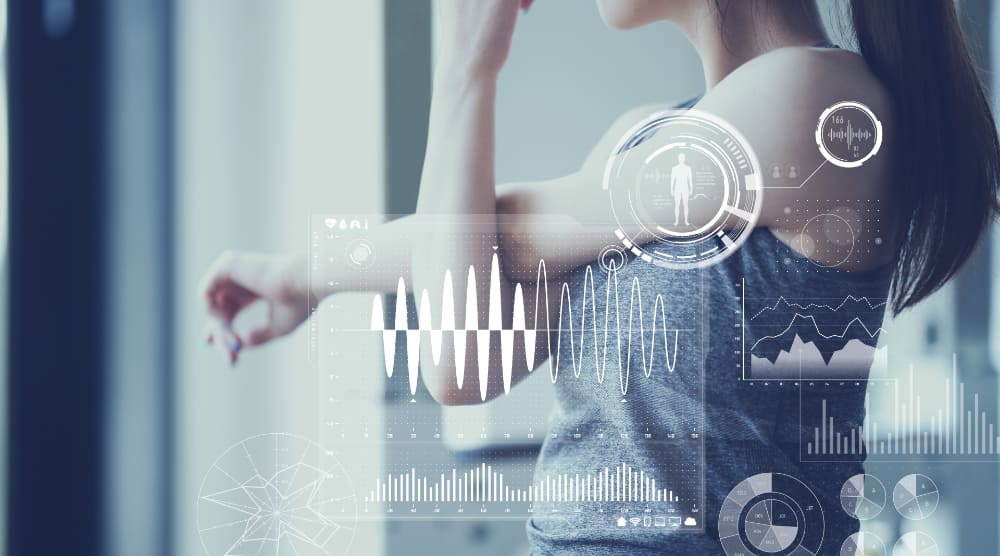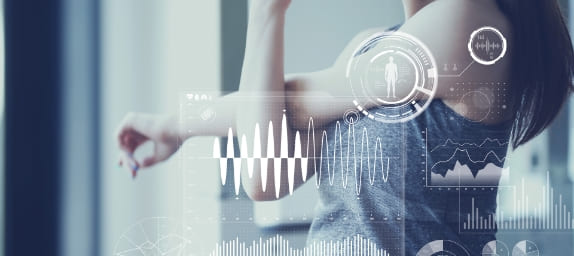 Kowa promotes "Japanese-style self-care" contributive to not only research and development of conventional medicines and self-care products, but also extended healthy life span of people and prevention of diseases, etc.
Kowa build a mechanism intended for an aged society and make efforts to continue a community and social security systems which allow the people to live with peace of mind.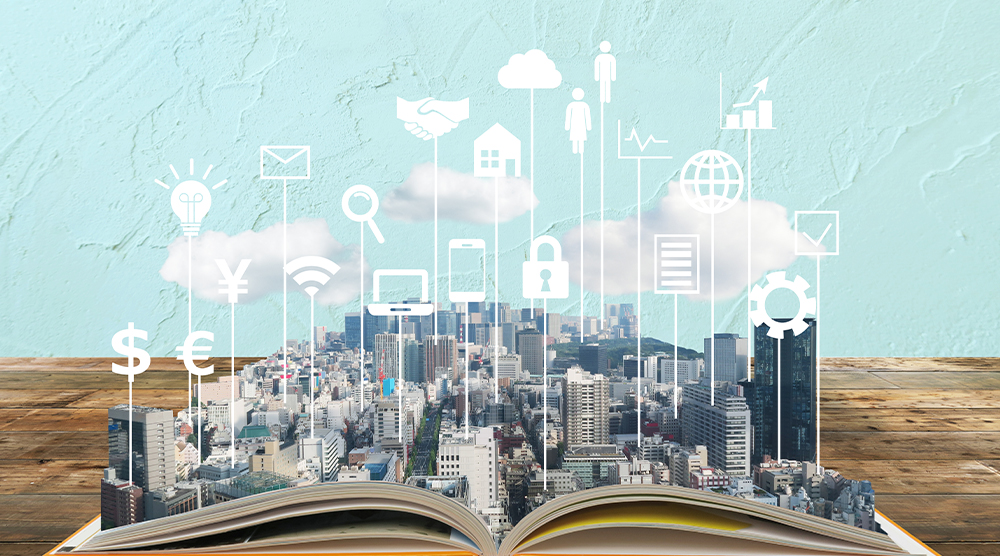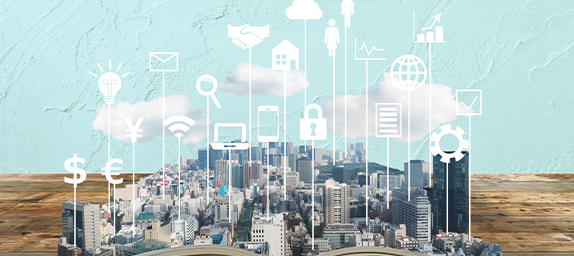 These days, further development of smart cities, smart houses and smart textile responding to the 5G generation has become a means for corporations to survive post-coronavirus ages.
A key word is "smart".
We will contribute to public health by creating a business model which develops into "smart self-care" uniting with digital transformation (DX).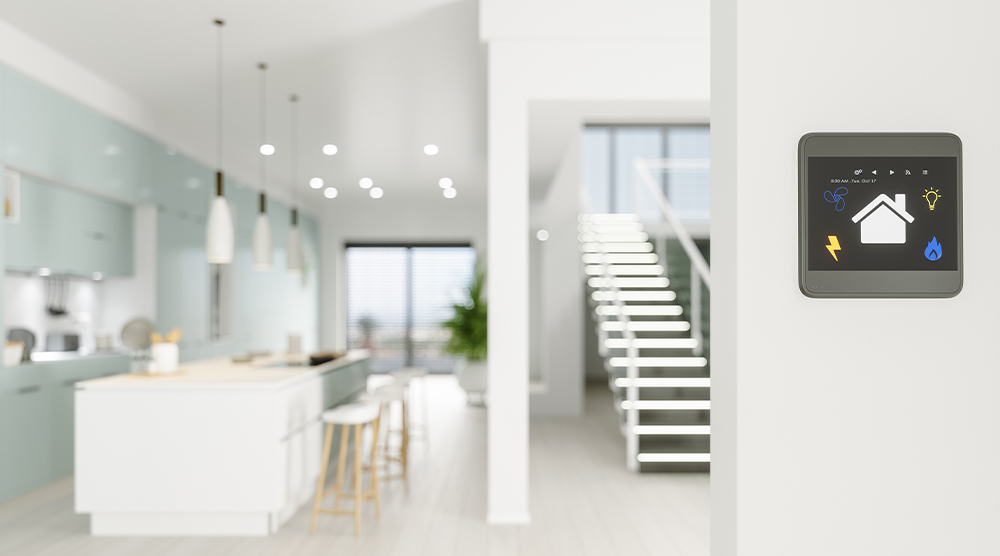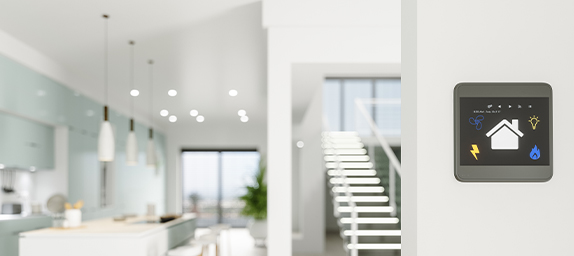 Environment
With our eyes set on the SDGs, common purposes of the global society, Paris Agreement, a global framework of global warming control measures, and zero emissions of greenhouse gases in 2050, a Japanese government policy, Kowa will actively promote enhancement of environmentally-friendly products and services.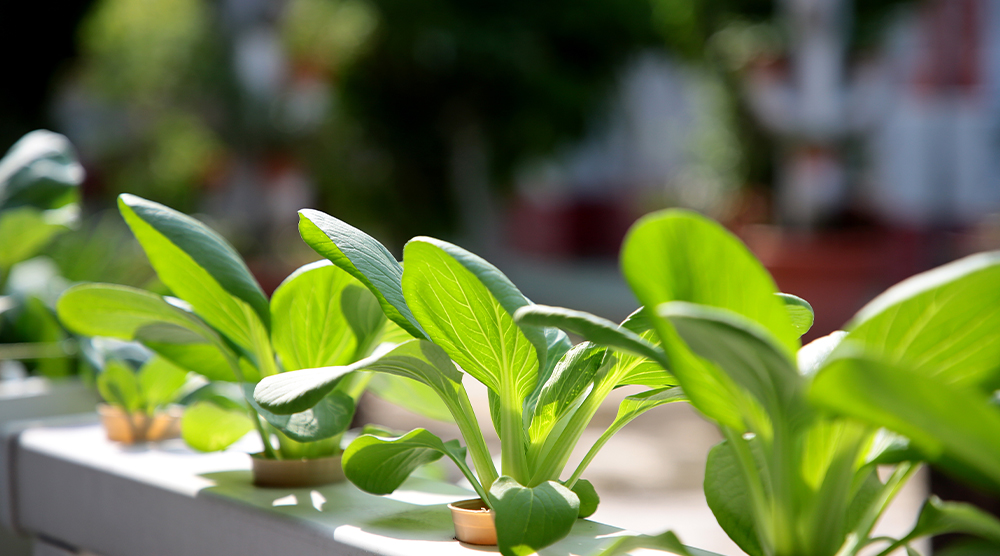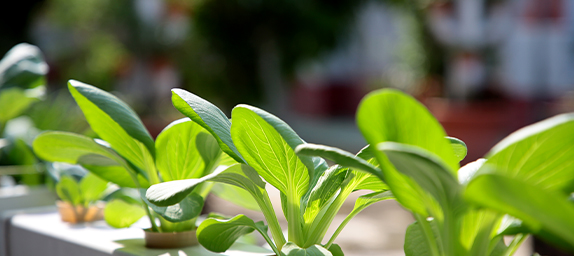 Such as organic cotton business harvested in the fields free from chemical fertilizers in India, LNG related business attracting attention as clean energy, activated carbon as environmental materials in Philippines, solar power generation business spread all at once after the Great East Japan Earthquake, and development of environmentally-friendly combustible materials, Kowa's environmental business crosses the boundary of business category and promotes building a new business model to contribute to realization of Decarbonized society.