Optics & Electronics
Based on our long history of optical technologies experience, we provide customers with an extensive range of precision equipments, including
High-performance Lenses which are cocentrated our own technology, world-leading Spotting Scopes, environmentally-friendly LED lighting fixtures, Professional video equipment and Renewable Energy power Generation Systems.
Kowa Optronics Co., Ltd. || Kokan Techno Co., Ltd.
INTRODUCTION OF BUSINESS ACTIVITIES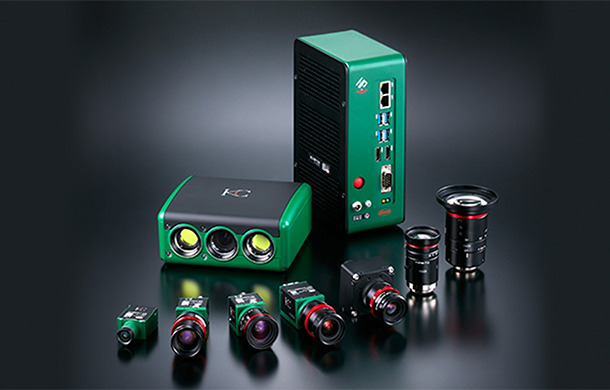 Prominar /
Spotting Scopes ・ Binoculars
We offer the world's leading spotting scopes and binoculars that are famous worldwide and have a high market share, and various other advanced products.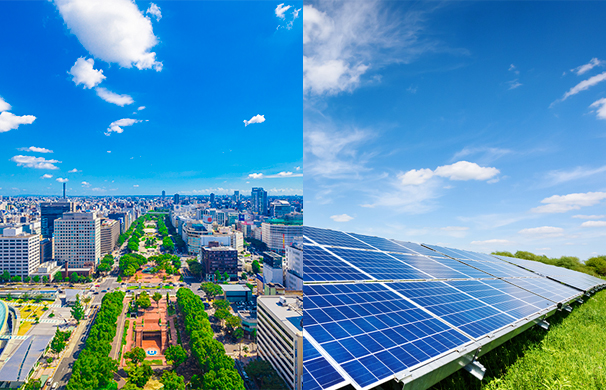 Panoramic Telescopes
Panoramic telescopes installed at many tourist spots as well as TV telescopes.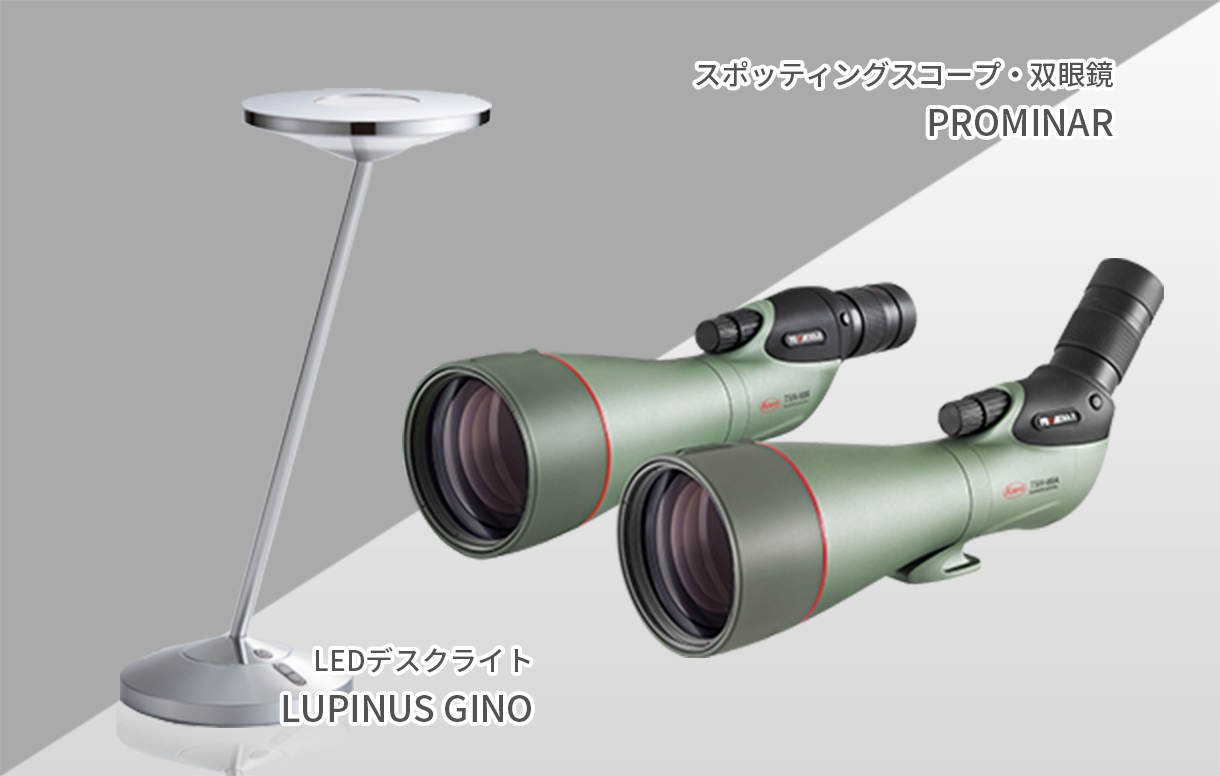 Industrial Optical Products
Optical unit is available with our high-performance lenses for various industrial fields.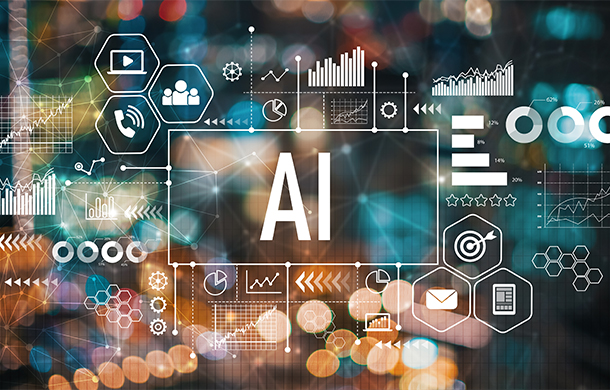 LUXELA (LED lighting fixtures)
LED lighting fixtures that are bright and efficient, but also soft on the eyes for optical comfort.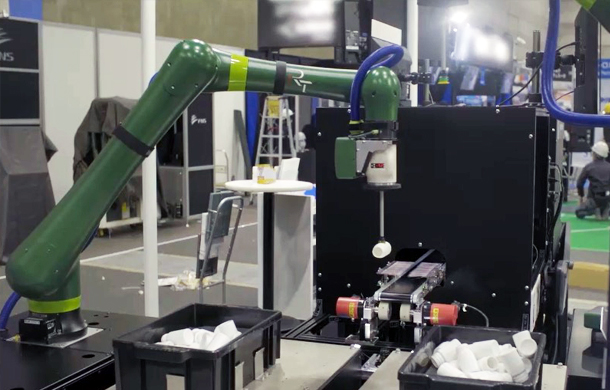 LUPINUS(LED lamps)
LUPINUS, an energy efficient LED lamp brand, has been created by combining our advanced optical technology with nanotechnology.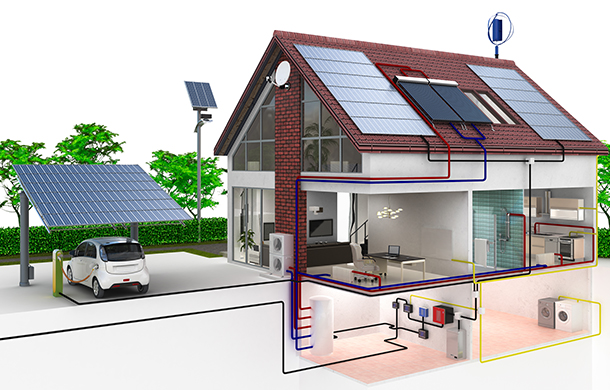 i-master
(Professional Video Equipment)
Professional video systems used in offices, schools, commercial facilities, public offices, etc.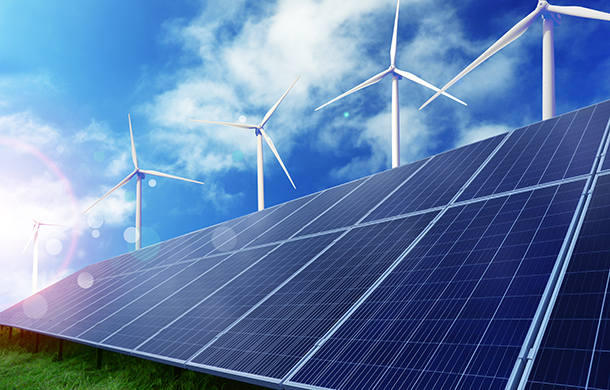 Renewable Energy Power
Generation Systems
Environmental-friendly renewable energy power generation systems.
LINKS
CONTACT